RISE Project – Addressing and Mitigating Risks of Young People in Online Social Networks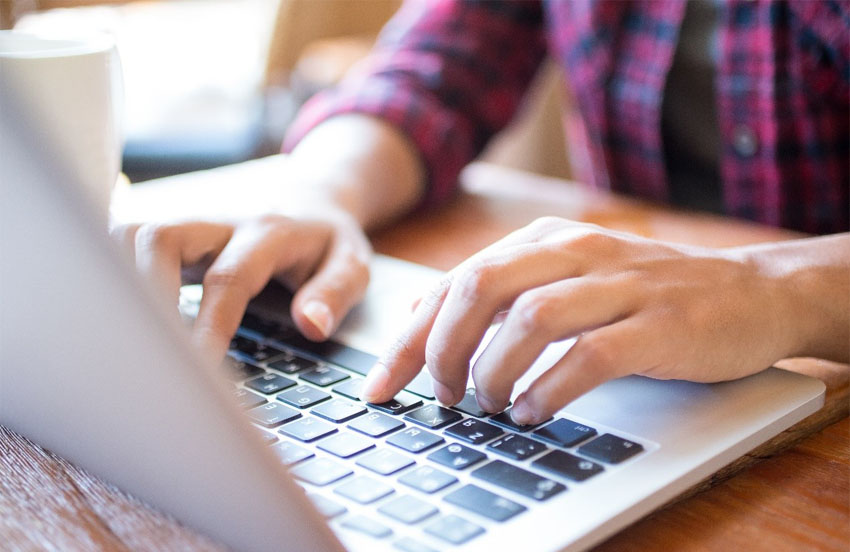 In the framework of RISE project, there have been examined further the online risks that young people face, in each partner country through desk and field research. Based on this analysis, it is clear that young people in Germany need specialized training courses focused on these issues. 
RISE – Action-Based Approach in Addressing and Mitigating Risks of Young People in Online Social Networks is a 24 months project financed by European Union's Erasmus+ Programme under the KA2 – Cooperation partnerships in youth that aims to create a framework where young people feel safe in their online communities, through developing methodologies and services to prevent and combat the risks of digitalisation, and especially of social media exposure. The partnership consists of six partner organizations from Greece, Italy, Germany, Cyrpus, Romania and Finland.
Within PR1, the partners worked individually, in national level in order to examine the online behavior of young people and their attitude towards online risks through literature and field research. More specifically the main risks associated with young people in Germany are cyberbullying, fake news (misinformation and disinformation), cyber-attack, revenge porn and other forms of image based sexual abuse and identity theft. The common ground of the above-mentioned risks, is the lack of preventing mechanisms as well as the limited level of critical thinking of young people. 
It appears that young people (16-18 years old)  are more vulnerable to online exposure although adults are also prone to experience and online risk.​ Furthermore, the COVID-19 pandemic seems to be an important factor that affected the presence of young people on the Internet.​ Communicating with their peers, following content on social media (Instagram, Youtube and Tik Tok, mostly) as well watching movies/ series and streaming are some of the main online activities of young people. Although, there have been observed numerous issues of self-esteem and self-confidence as an important element that can  lead to several online risks (harassment, online threats, revenge porn, cyberstalking etc.). 
To this end, the following recommendations were identified in order to prevent and/or tackle the risks mentioned above:
Specialized Training Programmes 
Specific training on Critical thinking, Media Literacy and Communication. 
Active participation of young people in info days and events about cyberbullying and cybersecurity.
Encouragement of the correct use of social media including privacy settings, blocking of undesirable content and unknown profiles.
Suggestions for more physical activities that lead to periodic breaks from the screens and face-to-face communication with peers.
Promote the incorporation of sex education classes and discussion on sexual harassment within the educational institutions.
Informative campaigns in University/ School level on fake news/ misinformation/ disinformation.
Trainings on Internet Safety with main focus on privacy, phishing, spam mailing, unknown profiles and pop-up messages. 
​Involvement of local and regional authorities on the campaigns and info days and serious action on crucial topics and cases of the above-mentioned risks.
Encouragement of young people to report cases of online risks to their environment (peers, teachers, parents, etc.)
Put in practice strategies and policies that protect the victim of each case, securing his/her personal data.
Online games/ platforms 
Young people should also be given real-world examples of how these risks manifest through online learning tools like games and e-learning platforms. They should be optimized for smartphones in terms of their technical setup, unless they are also intended for other stakeholders who primarily use other devices to access the internet.