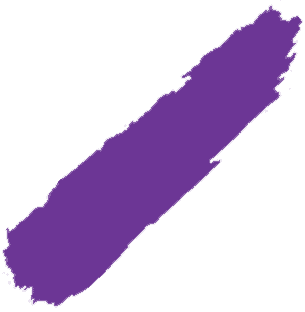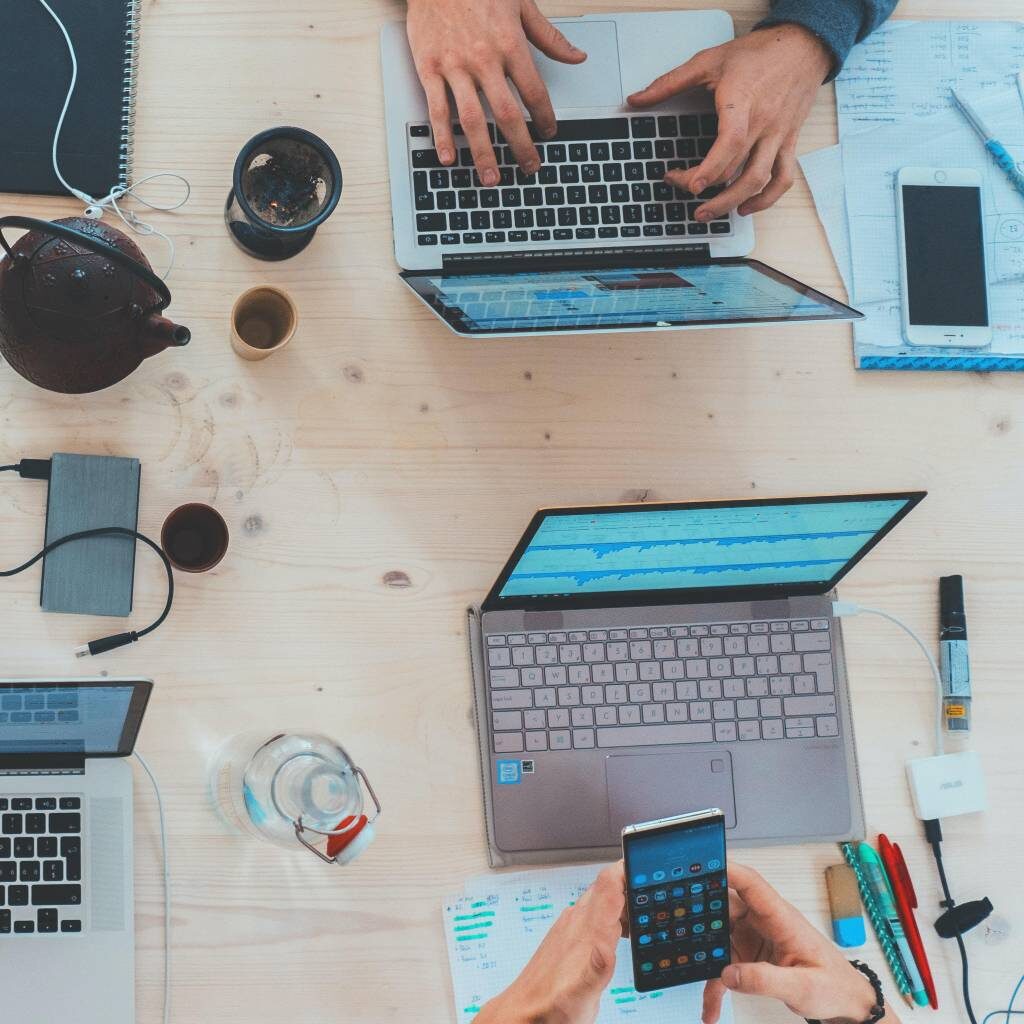 Documentation of youth online risks at local and national levels
Gathers information and creates the content of the Game and the basis for the Capacity Building Programme that is going to be developed later on. The objective is to improve vigilance of young people in online social networks in the partner countries, and create a framework where young people feel safe in online communities. This will be achieved through developing and promoting the methodologies and services to prevent mitigate the risks and implications of digitalisation.
Development of a Game for young people
A modern and innovative smartphone Game (and an online version) for young people, to improve their digital skills and support them to identify, prevent and mitigate risks of online social networks. This Game will enhance online vigilance of young people, and offer them resources and tools to deal with underlying OSN threats.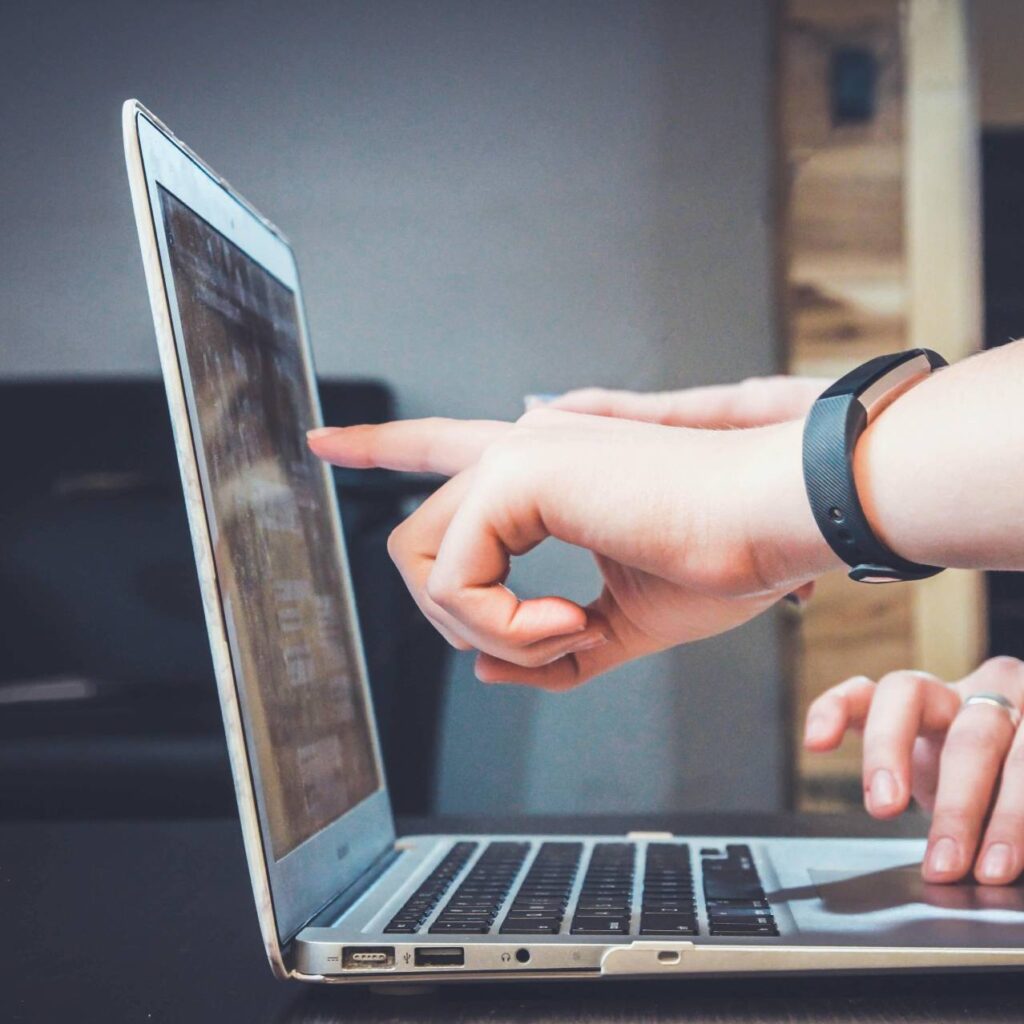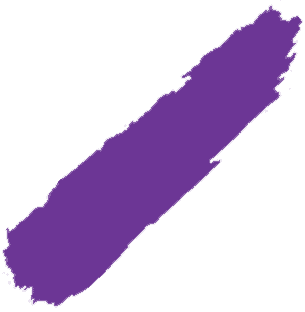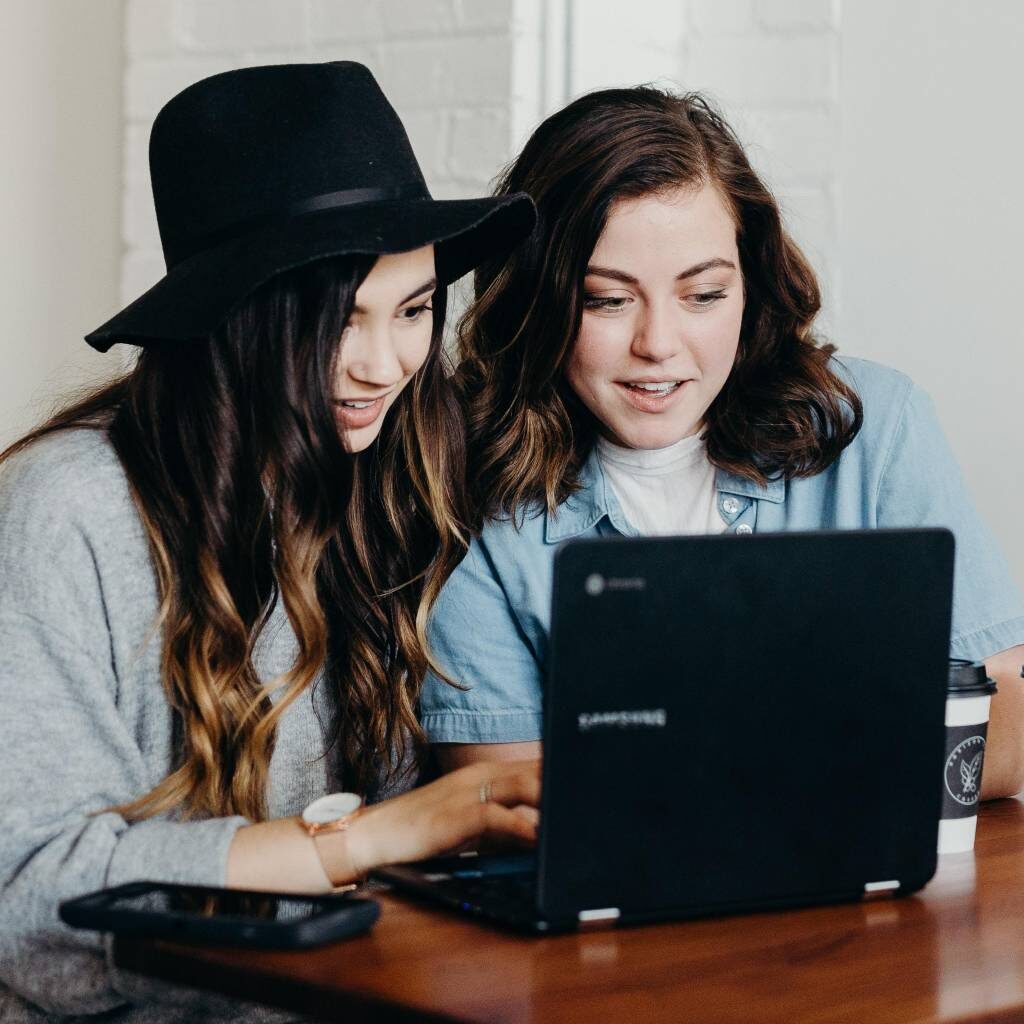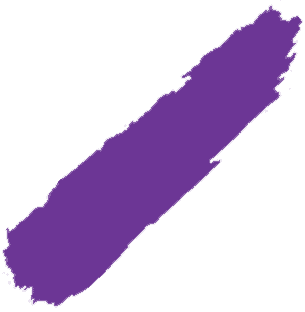 Capacity-building Programme for Youth Workers and Youth Trainers
An Open Education Resources (OER) Capacity Building programme for Youth Workers and Youth Trainers to build their capacities to deal with risks on online social networks for young people and develop their competences to improve the effectiveness of youth work.